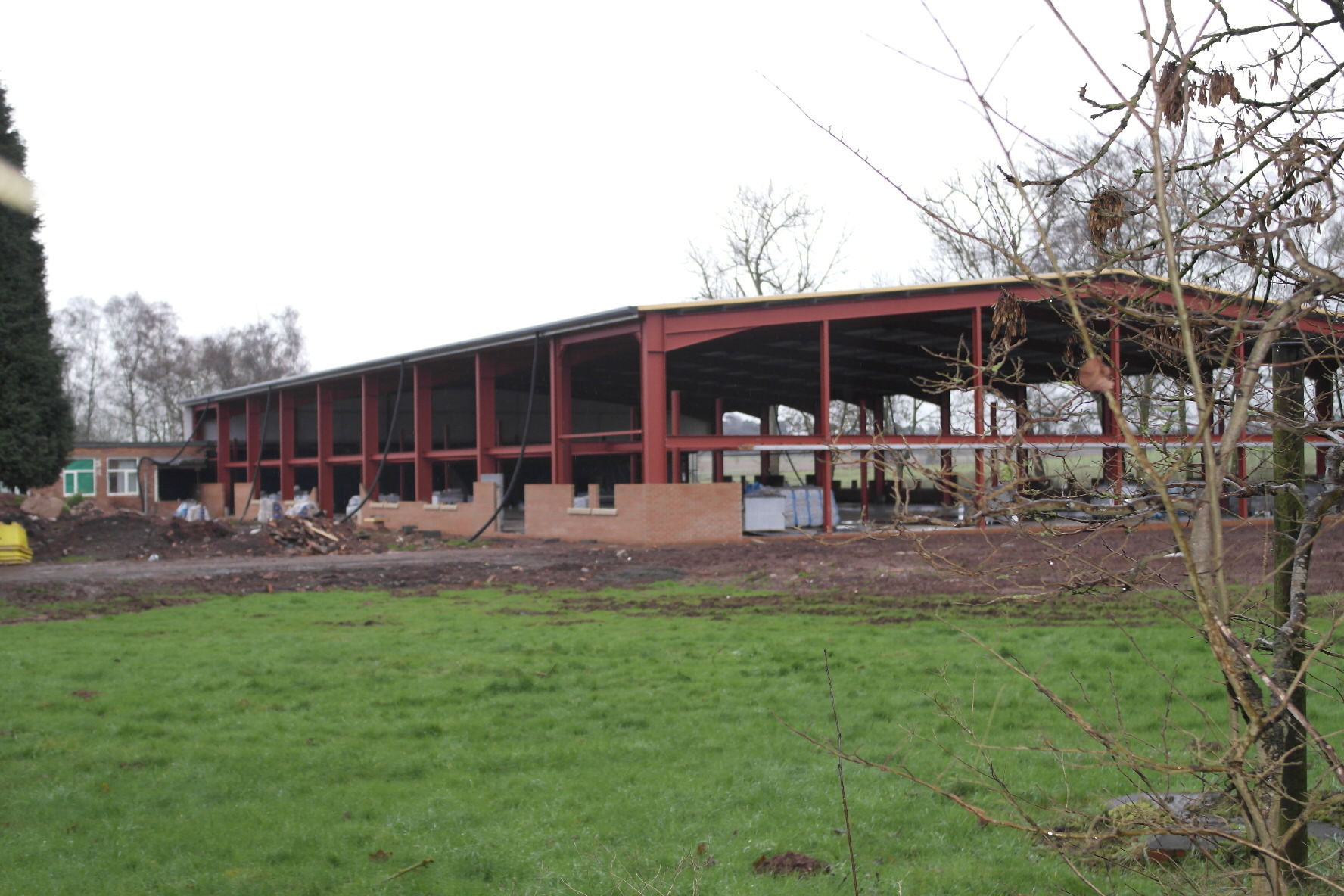 During routine maintenance of the school hall it quickly became evident that the building was beyond repair. Due to the educational needs of the children attending the school works progressed on a replacement building as the college thought it could be built under permitted development, which it later found out was wrong.
The historic educational use of the site would class it as being previously developed land in the Green Belt. The part of the building demolished formed part of the original building that had been retained. The proposal was therefore considered to be an extension to the original school. It was calculated when taking into account the retained and demolished building to result in an 18% increase in floorspace. The increase in height to 7.4 metres from its previous 4.5 metres results in a 45% increase in volume. Given the presence of the previous buildings and its setting against other buildings it was considered to be a proportionate addition to the school and would constitute appropriate development in the Green Belt. The Council's Planning Committee and Planning Officers accepted the development to result in appropriate development in the Green Belt and granted approval.
Development has now been completed.