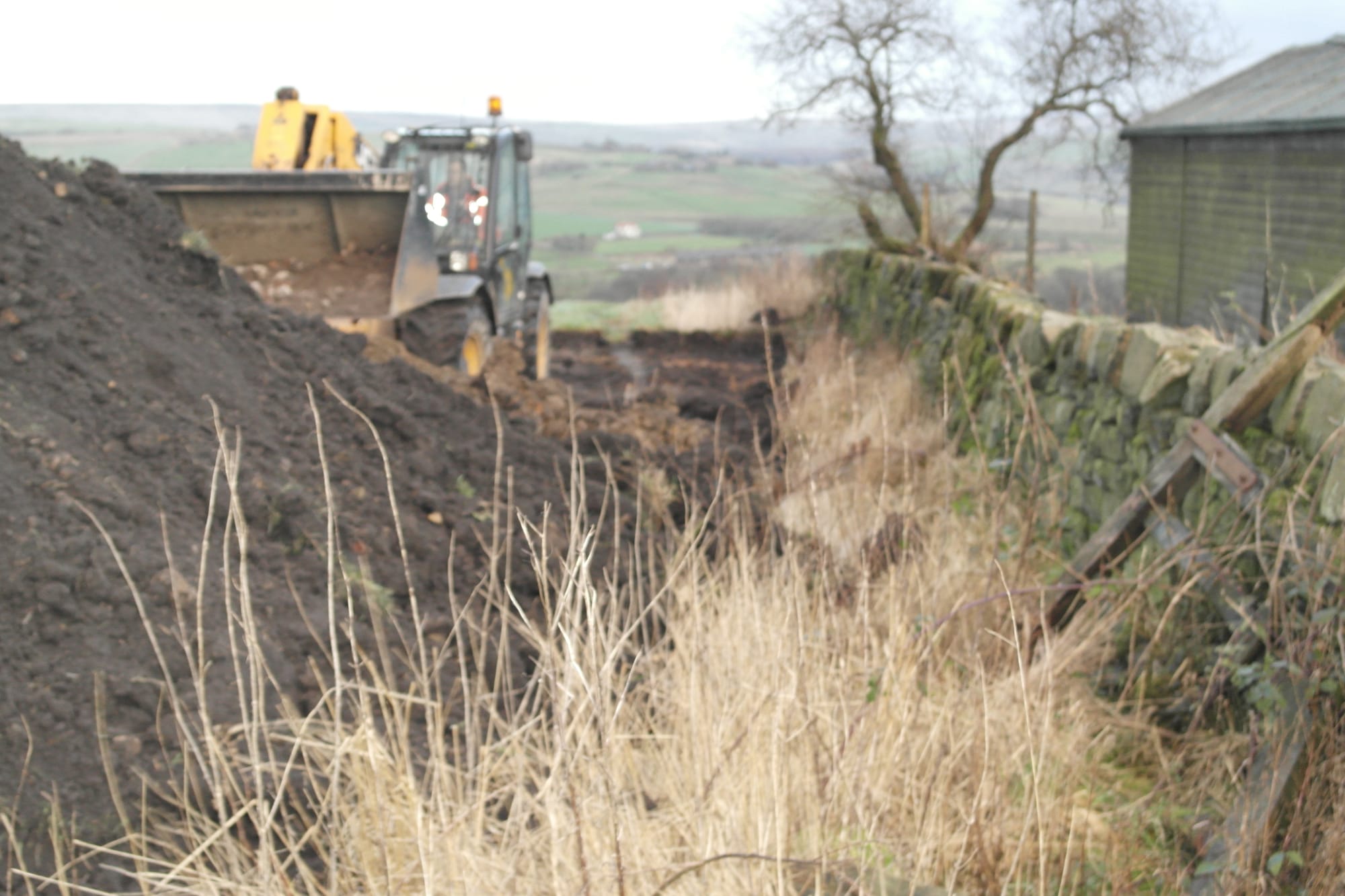 Detailed planning permission was granted for a block of ten stone stables within the Green Belt. The site was isolated, but in close proximity to a renovated farmhouse and some isolated dwellings. The applicant was a former competitive horse rider and owned several horses. By working with the Council early in the development process enabled the planners to understand the need for so many stables and this helped the application being positively accepted.
Once planning permission had been granted a more suitable location for the stables was identified. A resubmission application soon followed and as it was the same character or description as the earlier application this was accepted.
To avoid both permissions being implemented a Section 106 Planning Obligation was offered to the Council.
Development has commenced.