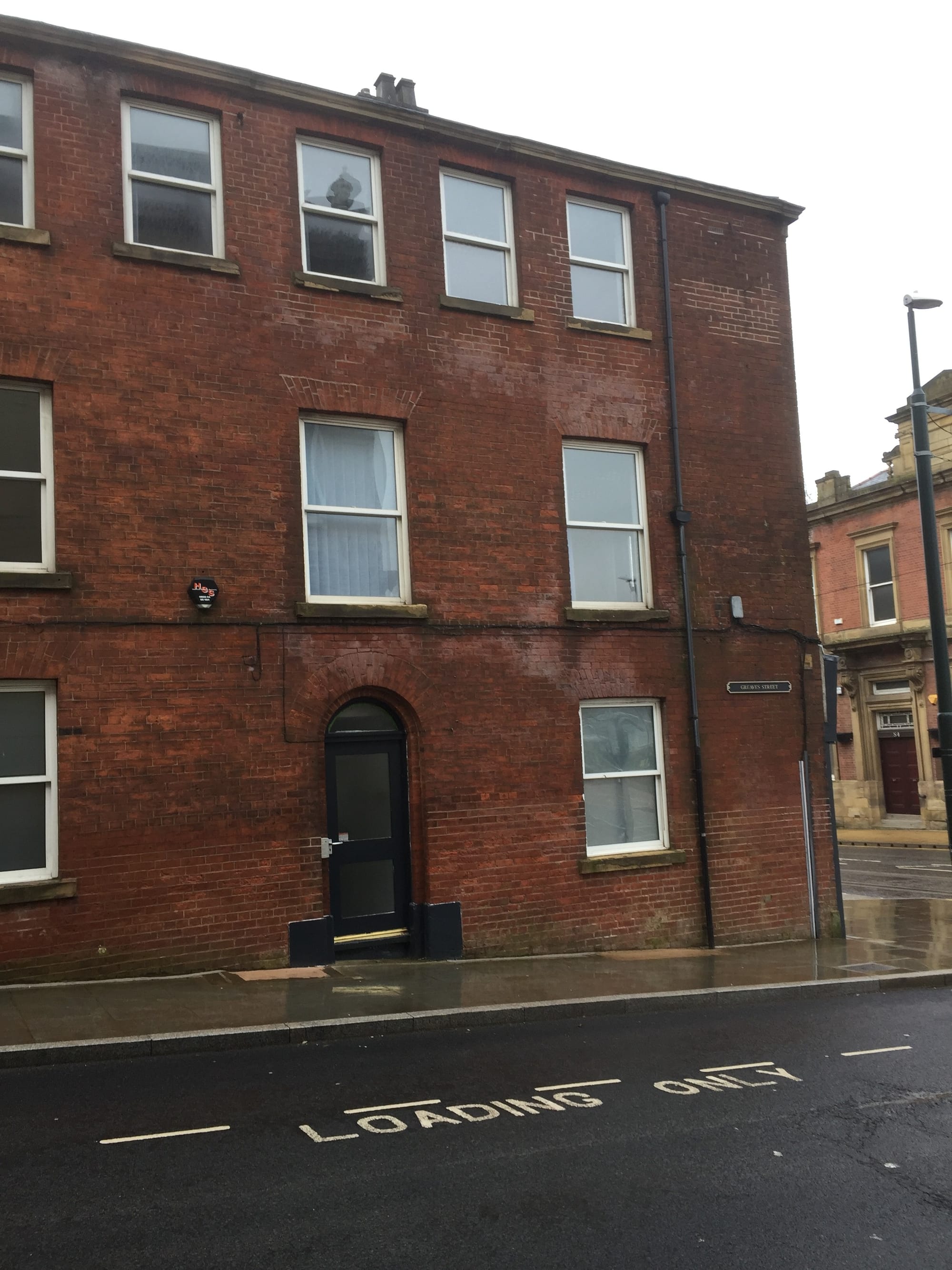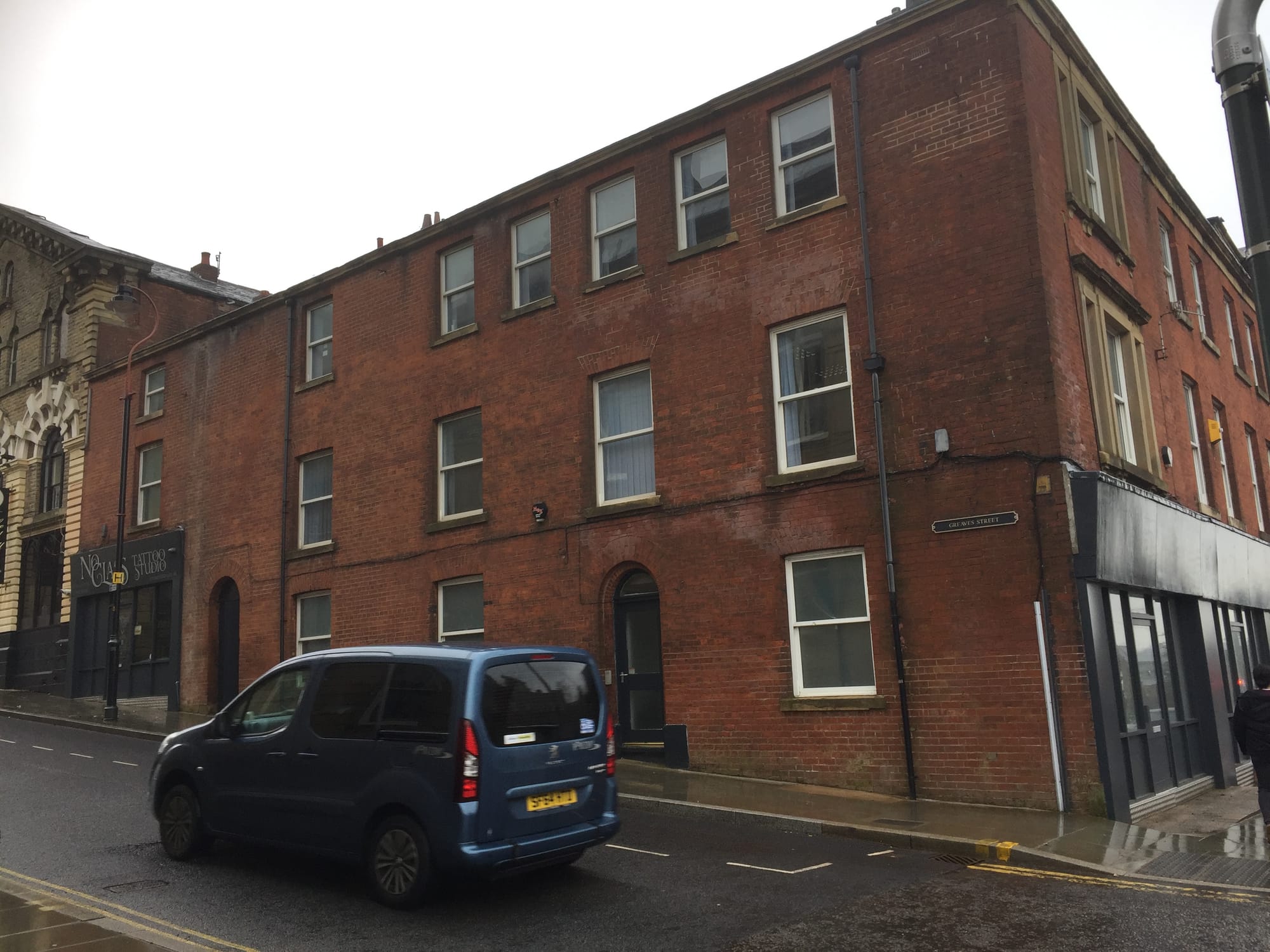 The property was located within the Town Centre Conservation Area and close to the Metrolink and public transport. It was a former office block that had been empty for about 4 years. Despite extensive marketing as an office and other town centre uses there was no interest. The owner was approached by a Registered Social Landlord, who just happened to occupy the adjoining offices, to convert them into 19 self contained studio flats.
We were appointed to submit a prior approval application under the provisions of Class O of Part 3 of Schedule 2 to the Town and Country Planning (General Permitted Development Order) 2015. In assessing the application, consideration is limited to the following aspects:
(a) transport and highway impacts.
(b) contamination risks on the site.
(c) flooding risks on the site.
(d) impacts of noise from commercial activity on intended occupiers of the development.
The Council initially had concerns about the size of the studios, but accepted that such concerns could not be taken into account. After explaining to the Head of Planning about the end user and the need for such accommodation the application was fully supported.