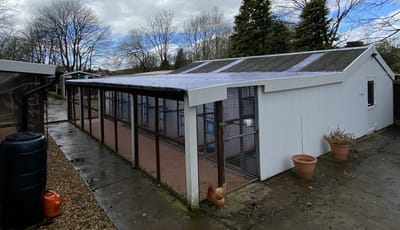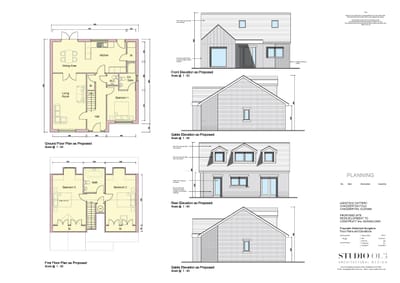 We are so pleased to have obtained outline planning permission for three detached houses within Chadderton Fold.

The site is located within the Green Belt where development is tightly controlled. The Council's Planning and Highway Officer's both agreed that access to the site was safe and would result in much needed housing within the Borough.

The height of the dwellings is restricted to single storey, but each property has a large garden and most of the important tree belt has been retained.